MacArthur High School Chess Tournament
Saturday, December 17, 2022 @ 10:00 am

-

3:00 pm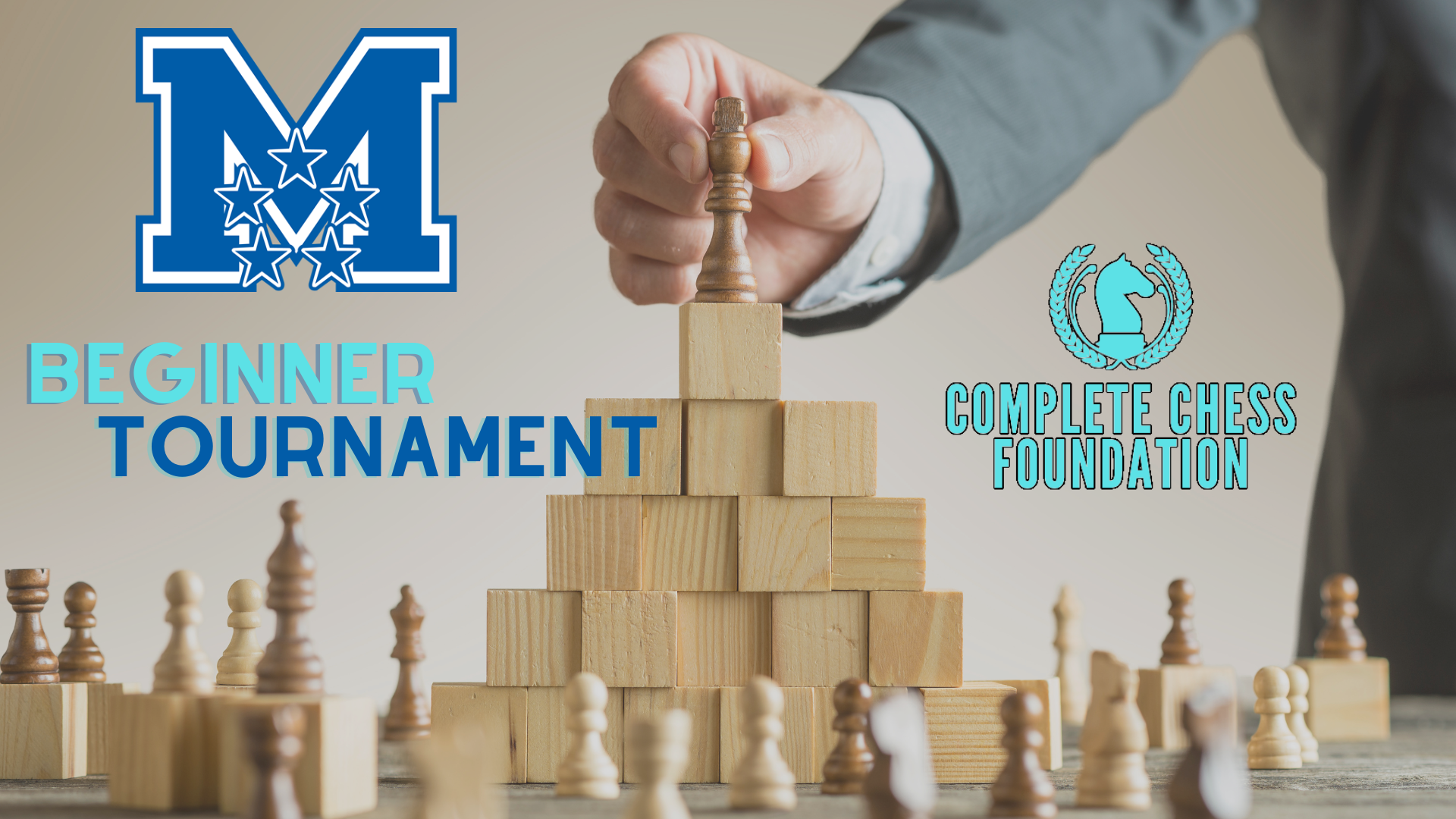 Description: This is a beginner (unrated) chess tournament open to all students(K-12) in San Antonio and nearby areas. We will play on Saturday at 10 a.m. until finish (usually around 3 p.m.).
Location:
•
2923 MacArthur View, San Antonio, TX 78217

150 PEOPLE FOR THIS EVENT
Round Times:
• 5 Rounds
• Round 1 starts at 10 AM and asap
Time controls:
• All Rounds G/15
Entry fee: Free with a suggested donation of $10.
Profits go to opening a free chess club on the southside.
Sections and Prizes:
Sections may be combined if low entry.
K-1 grade
2nd-5th grade
6th-8th grade
9th-12th grade
Top 5 of each section wins a trophy.
Top 2 each section team trophy of two or more from each school. Top four of each team goes to team score.
3 wins gets a medal guaranteed.
Winners of each section will receive ONE FREE entry to any future Scholastic Saturday tournament at our location at 6391 DeZavala Rd. Suite 113A, San Antonio, TX 78249.